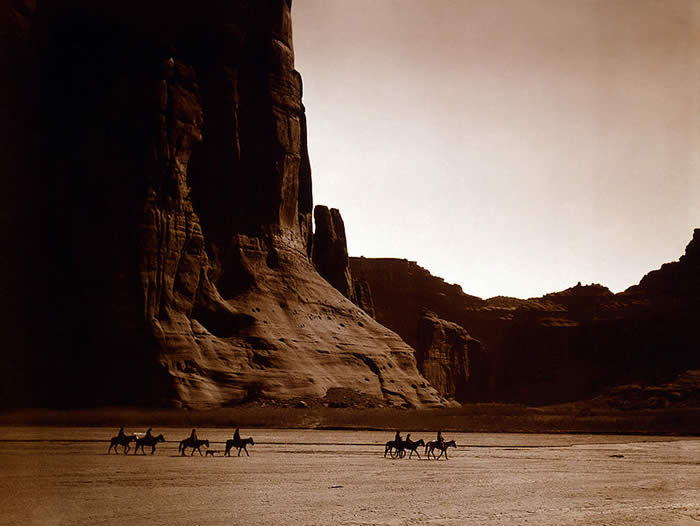 foto by Edward Curtis
Seven Navajo riders on horseback and dog trek against background of canyon cliffs.
from the Wikipedia
Canyon de Chelly National Monument is located in northeastern Arizona within the boundaries of the Navajo Nation. It preserves ruins of the early indigenous tribes that lived in the area, including the Ancient Pueblo People (also called Anasazi) and Navajo. The monument covers 131 square miles (339 km2) and encompasses the floors and rims of the three major canyons: de Chelly, del Muerto, and Monument. These canyons were cut by streams with headwaters in the Chuska Mountains just to the east of the monument.
The park's distinctive feature is Spider Rock, a sandstone spire that rises 800 feet (240 m) from the canyon floor at the junction of Canyon de Chelly and Monument Canyon. Spider Rock can be seen from South Rim Drive. It has served as the scene of a number of television commercials. According to traditional Navajo beliefs the taller of the two spires is the home of Spider Woman.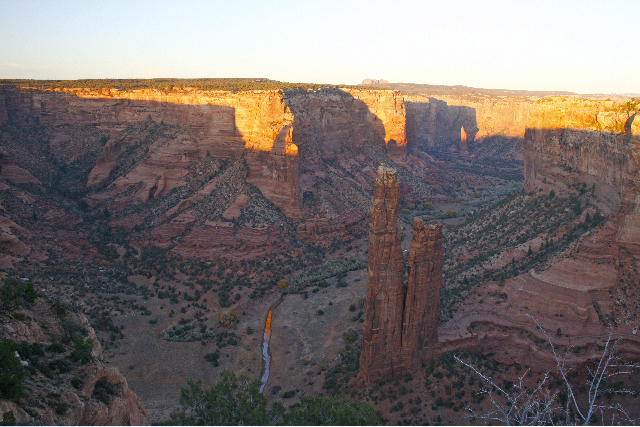 spider rock by dreamr
Canyon De Chelly
is often
rememberd as the place
the Navajo or the Dineh
made a stand at fortress rock
against the
United States military
and Kit Carson
but it was also home
to the Anasazi or the Ancient ones
before the Navajo arrived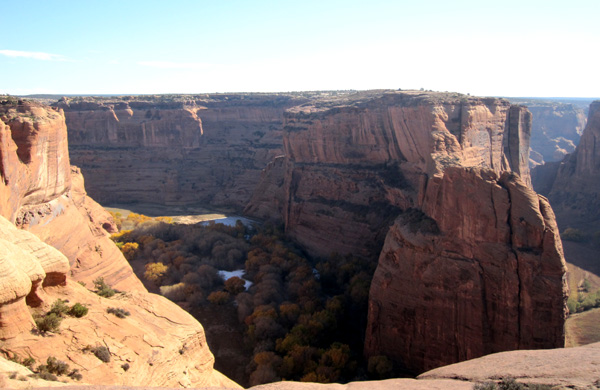 fortress rock
it ended tragically
for the Navajo in the Long Walk
of 300 miles to Fort Sumner New Mexico
which led to hundreds of Navajo deaths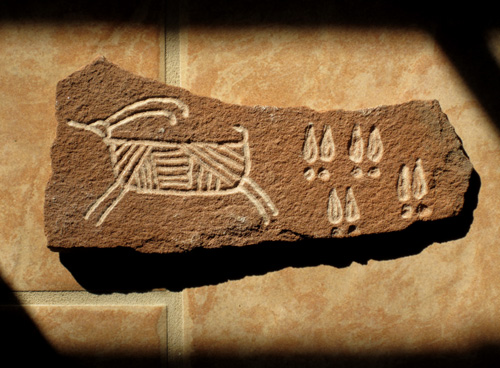 antelope by kyle
before we left
i saw a young Navajo artist named Kyle
working outdoors not far from Spider rock
selling his art on the ground
and as a fellow artist
who works and sells
outdoors at a flea market
on the tesuque reservation
i couldnt resist buying something
from him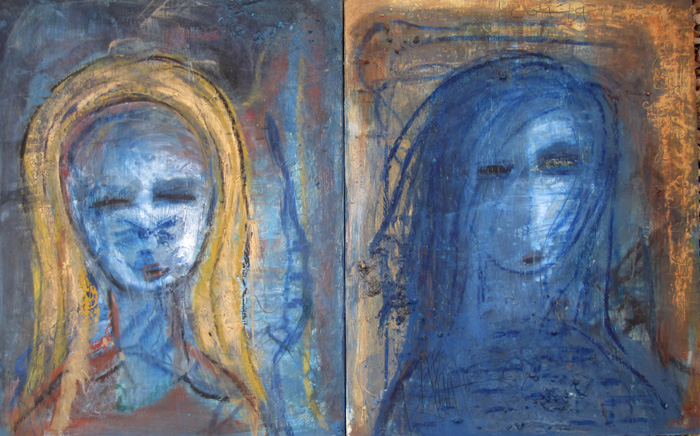 dreamr & travelr
after two days
we decided
to head back towards Taos
where the story of Kit Carson
might shed some light
on who this man was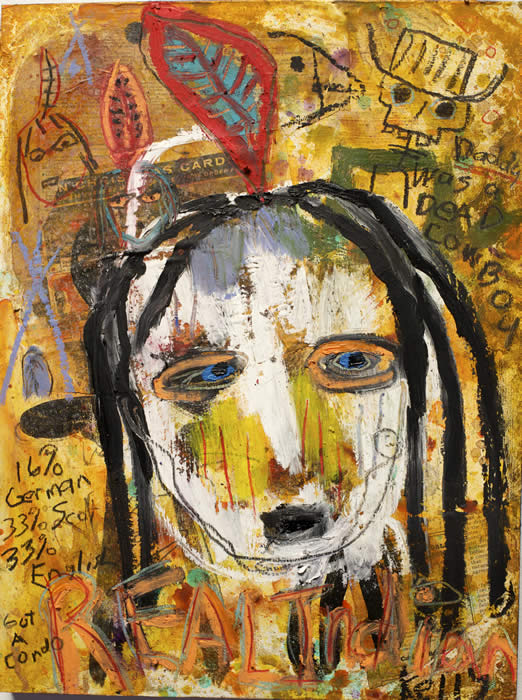 Real Indian