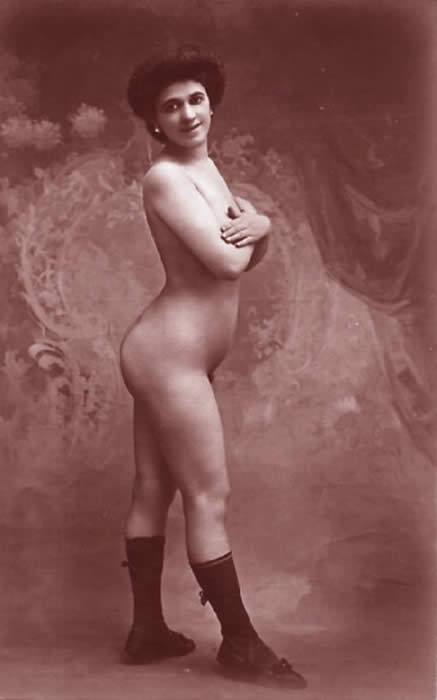 "Black Socks"
"In the Wild West, the harsh Puritan sanctions were not as "practical" as in America's more conservative eastern counterpart. And though the "proper" ladies still labeled those who didn't share their values -- by virtue of dress, behavior or sexual ethics, as "disgraceful," the shady ladies of the West were generally tolerated by other women as a "necessary evil."
from Legends of America Website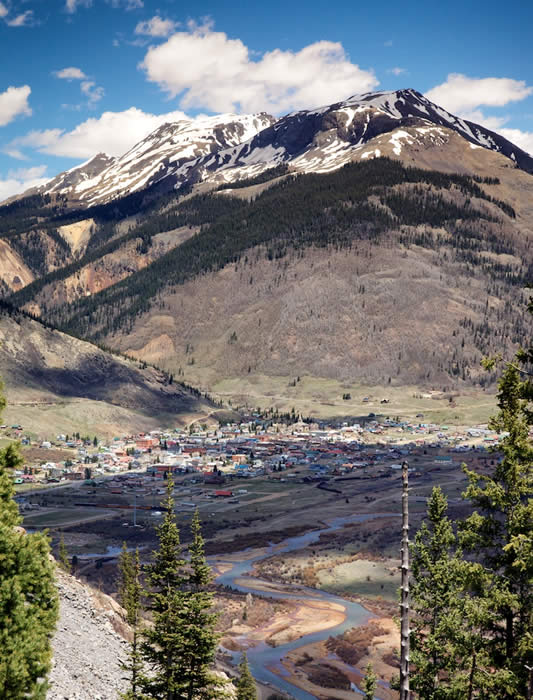 Old Mining Town
foto by Kat Livengood
There were two types of "bad girls" in the West. The "worst" types, according to the "proper" women, were the many painted ladies who made their living by offering paid sex in the numerous brothels, parlor houses, and cribs of the western towns. The second type of "bad girl" were the saloon and dance hall women, who contrary to some popular thinking, were generally not prostitutes -- this tended to occur only in the very shabbiest class of saloons. Though the "respectable" ladies considered the saloon girls "fallen", most of the girls wouldn't be caught dead associating with an actual prostitute.
from LEgends of AMerica Website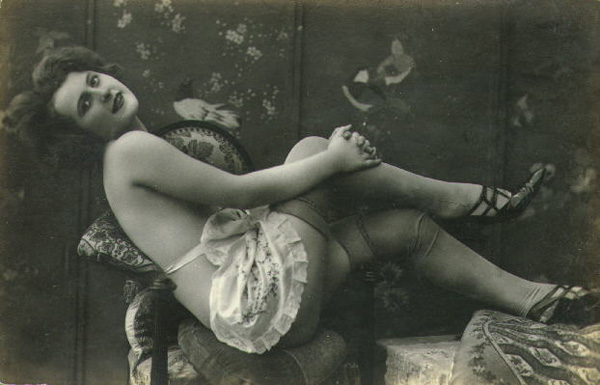 Soiled Dove Recline
One of the earliest cultured women to make her presence known in the West was Santa Fe's celebrated courtesan, Gertrudis Barceló, known as Madam Tules, who first appeared in New Mexico in 1815. A married mother who began gambling professionally around 1825, Tules became single in 1841 and began romancing powerful men who could assist her in opening up her first brothel.

Tules served elite customers who included churchmen, U.S. Army officers and politicians. Newspapers noted her presence at social affairs, but descriptions of her fluctuated. An "old woman with false hair and teeth," pioneer wife Susan Shelby Magoffin commented in 1846. "Young and blooming as we ever saw her," the Santa Fe Republican reported the following year. Beauty was, indeed, in the eye of the beholder.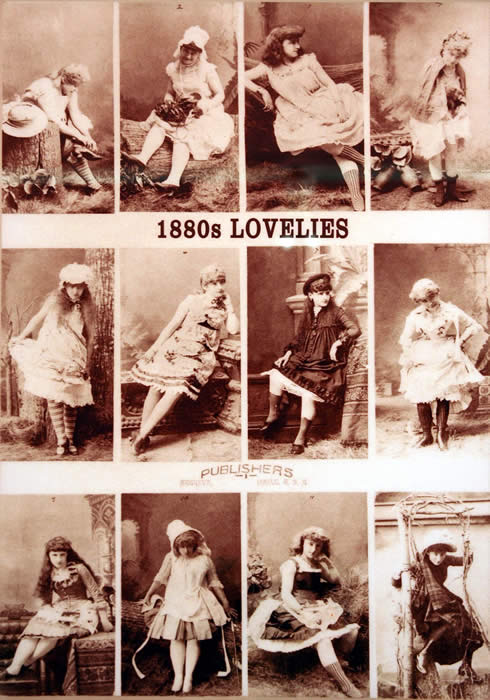 the Tombstone Lovelies
By the time the wealthy Tules died, in 1852, more and more male settlers were coming west, increasing the need for female companionship. In the harsh and lonely mining camps of the Rocky Mountains, men pined for women to the extent they would pay just to view or touch female undergarments, whether or not a woman was wearing them. Any man whose wife lived with him on the frontier was considered rude if he declined to bring her to social functions so she could dance with the other men.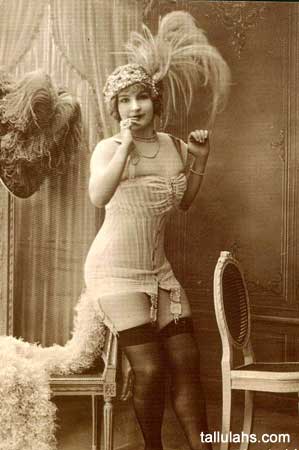 Many chronicles wrote of Doña Tules.One said, "When I saw her, she was richly, but tastelessly dressed, her fingers being literally covered with rings, while her neck was adorned with three heavy chains of gold, to the longest of which was attached a massive crucifix of the same precious metal." Susan Magoffin described her (in 1846) as "a stately dame of a certain age, the possessor of a portion of that shrewd sense and fascinating manner necessary to allure the wayward, inexperienced youth to the hall of final ruin." Magoffin and Gregg represent a Victorian and Puritanical point of view, intolerant of cultural standards dissimilar to theirs and unable to view Mexicans as equals. Other authors wrote that Doña Tulas Barceló was charming, beautiful, fashionable, shrewd, witty and also brilliant.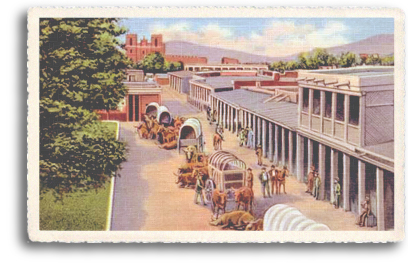 Santa fe Old Days
Madame La Tules was the proprietor and owner of a gambling house in Santa Fe thebuilding she procured was a block long in length on Burro Alley between Palace Avenue and San Francisco Street. The inside decorations she created produced the most distinguished gambling house in the entire Southwest. La Tules had the all floors covered with the finest thick European carpets. Elegant etched glass mirrors illuminated the entire setting. Crystal chandeliers, rich drapes and imported furniture were brought across the Santa Fe Trail by wagons from St. Louis, Missouri.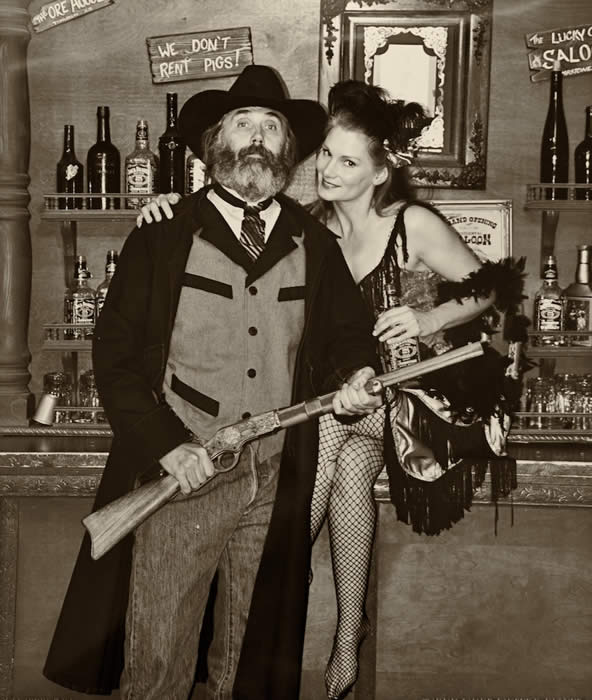 Dirty Dawg in the Kat House