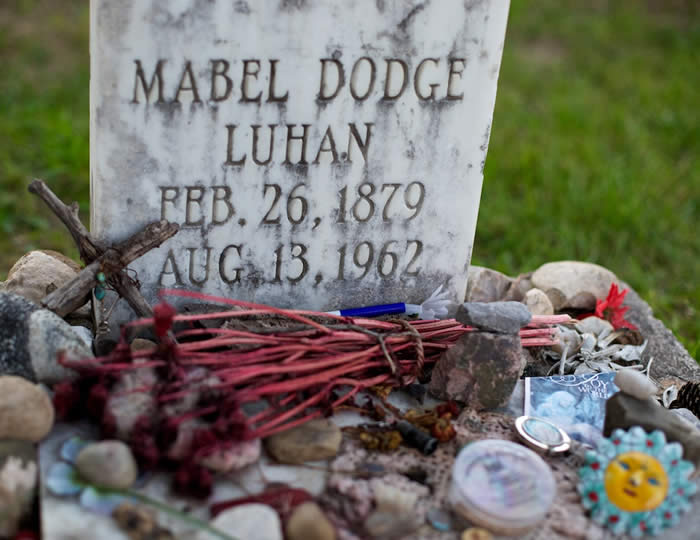 Kit Carson
Mabel Evans Dodge Sterne Luhan (pronounced LOO-hahn), née Ganson (February 26, 1879 – August 13, 1962) was a wealthy American patron of the arts. She is particularly associated with the Taos art colony.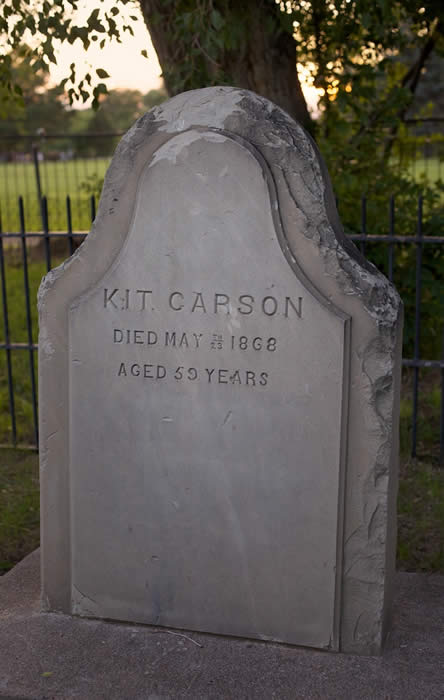 Christopher Houston Carson (December 24, 1809[1] – May 23, 1868) — known as Kit Carson — was an American trailblazer and Indian fighter. Carson left home in rural present-day Missouri at age 16 and became a mountain man and trapper in the West.[1] Carson explored the west to Spanish California, and north through the Rocky Mountains. He lived among and married into the Arapaho and Cheyenne tribes. He was hired by John C. Fremont as a guide, and led 'the Pathfinder' through much of California, Oregon and the Great Basin area. He achieved national fame through Fremont's accounts of his expeditions and was featured as the hero of many dime novels.
Mary Millicent Abigail Rogers (February 1, 1902 - January 1, 1953), better known as Millicent Rogers, was a socialite, fashion icon, and art collector. She was the granddaughter of Standard Oil tycoon Henry Huttleston Rogers, and an heiress to his wealth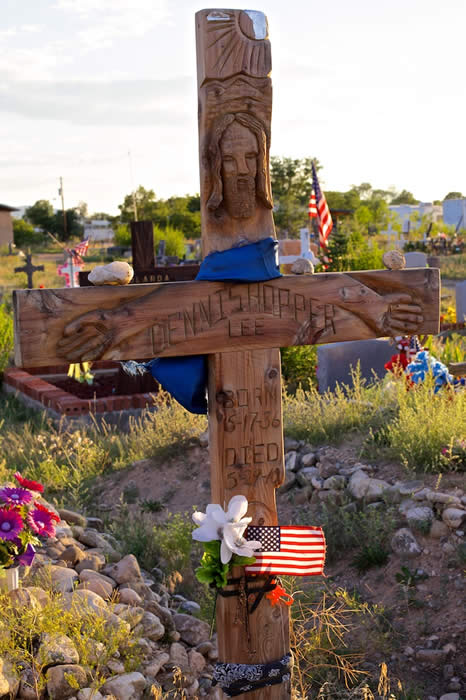 Dennis Lee Hopper (May 17, 1936 – May 29, 2010) was an American actor, filmmaker, photographer, and artist. As a young man, Hopper became interested in acting and eventually became a student of the Actors Studio. He made his first television appearance in 1954 and appeared in two films featuring James Dean, Rebel Without a Cause (1955) and Giant (1956). During the next ten years, Hopper appeared frequently on television in guest roles, and by the end of the 1960s had played supporting roles in several films. ...