the Dark Bird Palace
(my painting Shed at the Flea Market)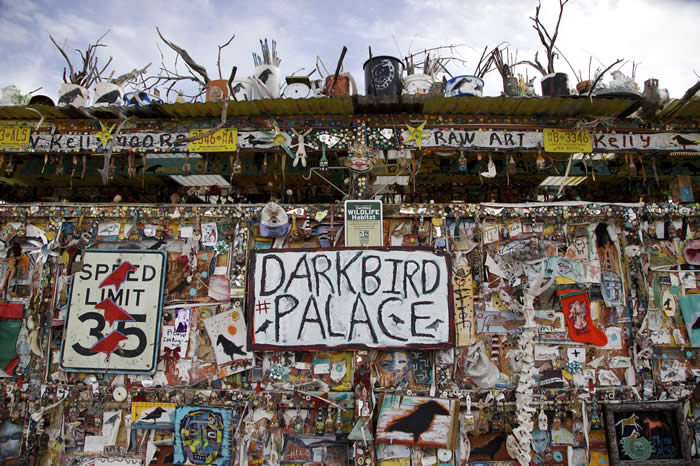 December 2016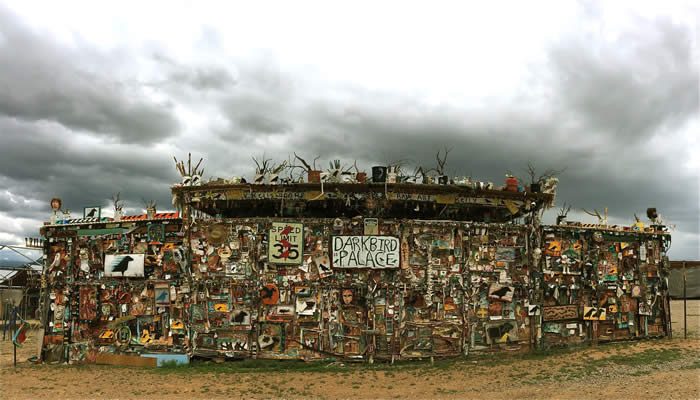 the Dark Bird Palace JUne 2016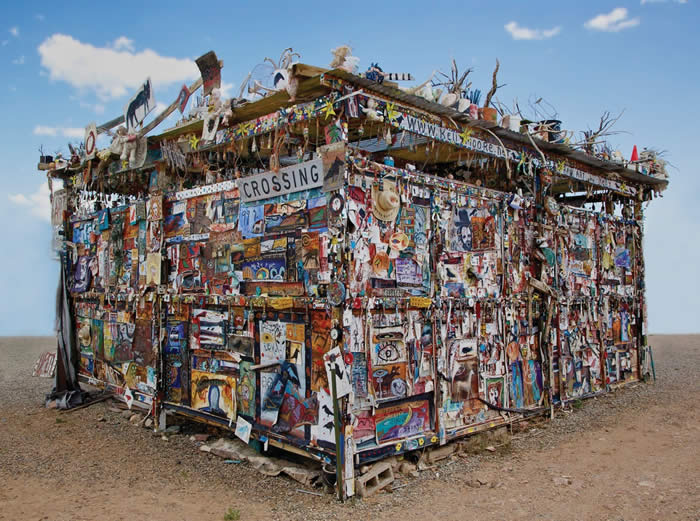 Dark Bird Palace June 2013
6
My paint palette one day this summer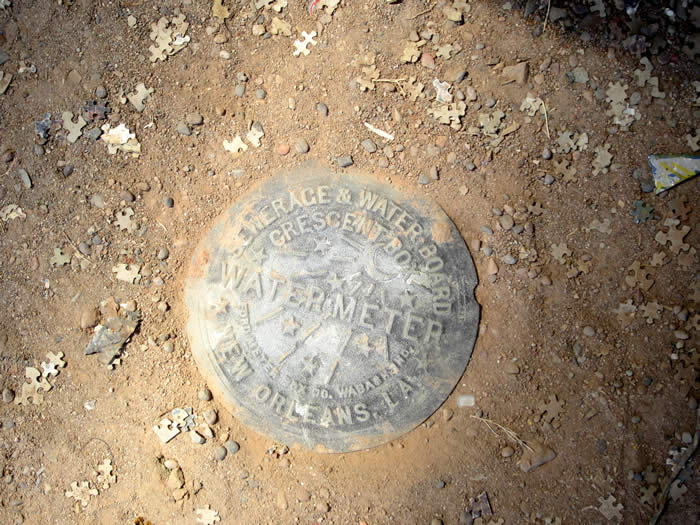 (short cut to New Orleans)
(got something you wanna send me to add to the Dark Bird Palace? email me)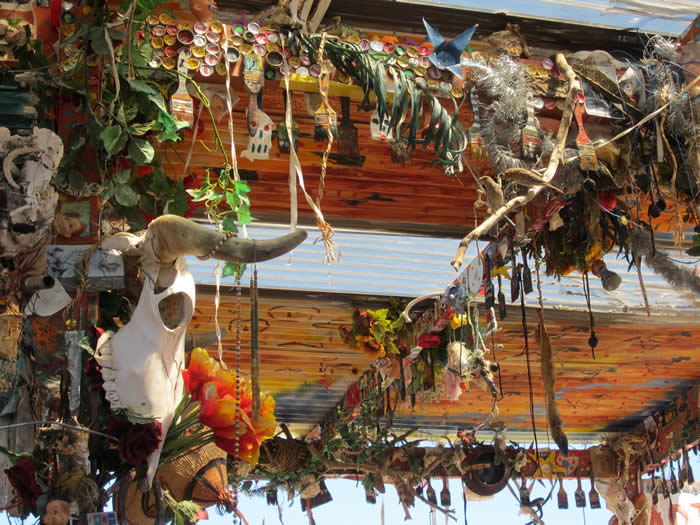 Inside of the Dark Bird Palace
all fotos with the generous permission of the tesuque flea market
its a palace of absurdity
why am i doing this?
why cant i stop doing this?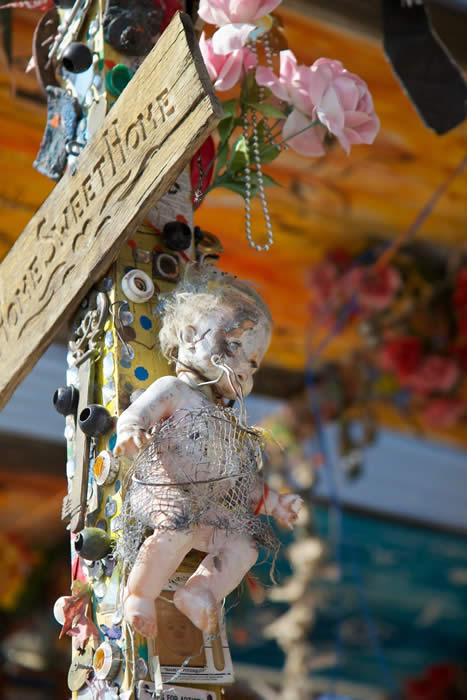 this is where it all started
foto by kat livengood
Shes been hanging there
from the beginning
and like alot of us
shes losing her hair and not quite as young
as she used to be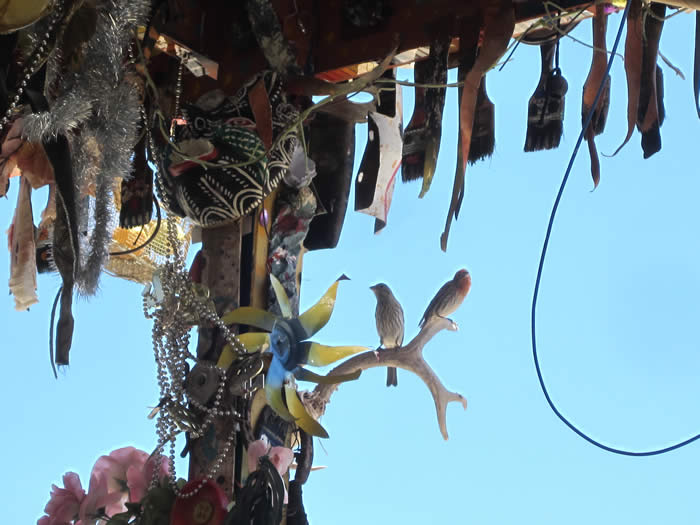 BirdNest
foto by kat livengood
we need more wilderness
we need more wildness
we are over civilized
and
suffering from a crisis
of a lack passion
KingKong
foto by kat livengood
my daughter who never was
but always is
runs circles around my shed
in her little red dress
sometimes i chase her
but i havent caught her yet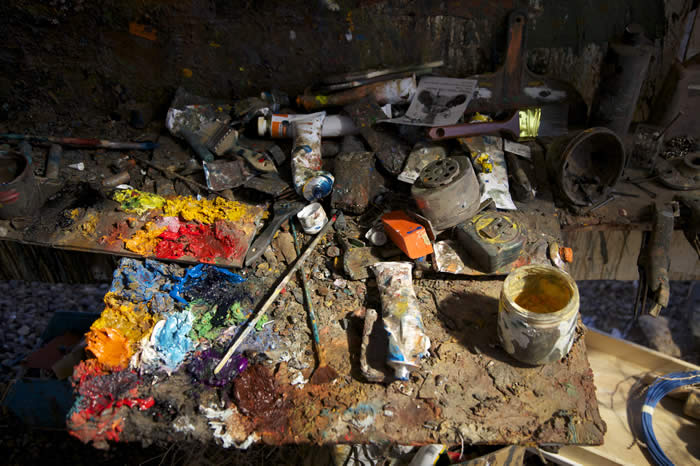 foto by kat livengood
its real out here ... (and this is not a cliche)
folks at the flea meet customers face to face
theres no AC
no heating or cooling
no bug spray no pension plan
no health care
no guarantees you wont go broke
and no anonymity like a fone bank operater
explaining why this or that
corporation doesnt have a policy
to meet your complaint
its just hard working folks from all over the world
trying to make a living at an outdoor flea market
on the tesuque reservation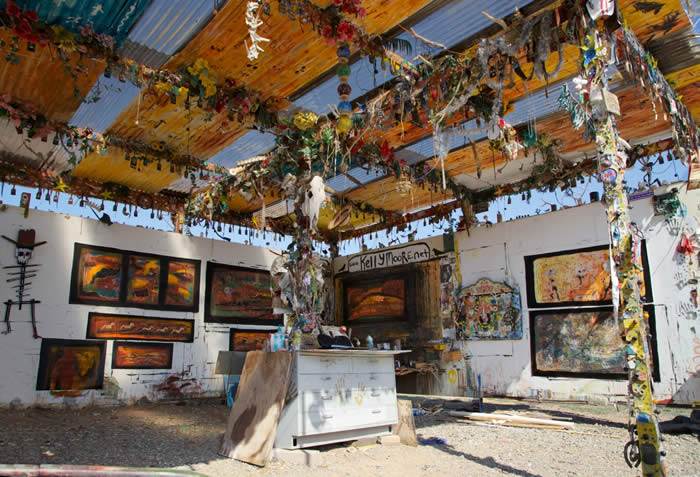 the Ceiling of the Shed
foto by kat livengood
i never ever throw away anything
i use everything
nothing gets wasted in flea market culture
hence my symbolic painting
"Eat Everything"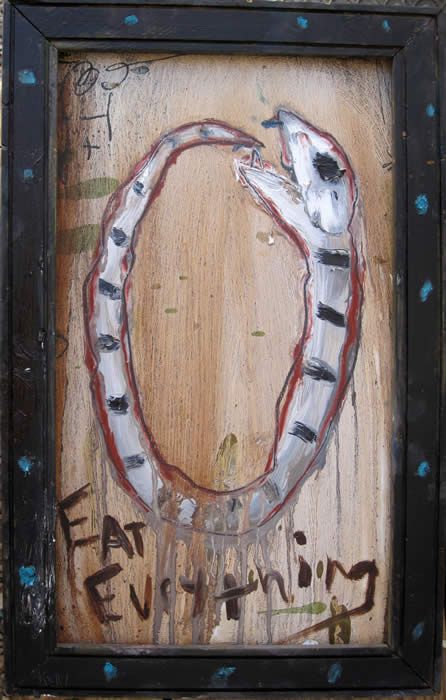 Eat Everything
Last week we had
a mariachi band play music
at lunchtime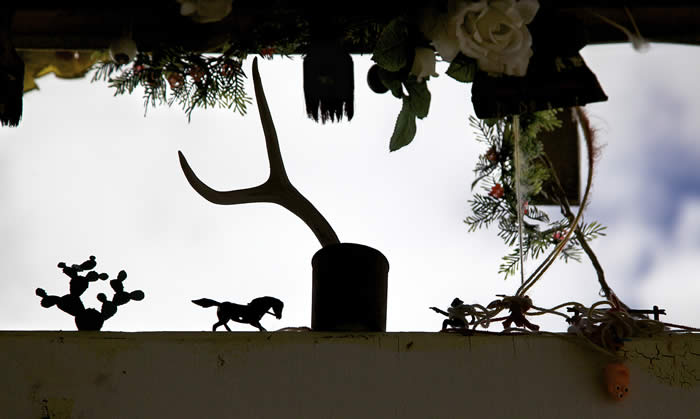 foto by kat livengood october 2010
come out and see me
friday thru sunday
9-4
i will be there
doing what i love
painting at the flea market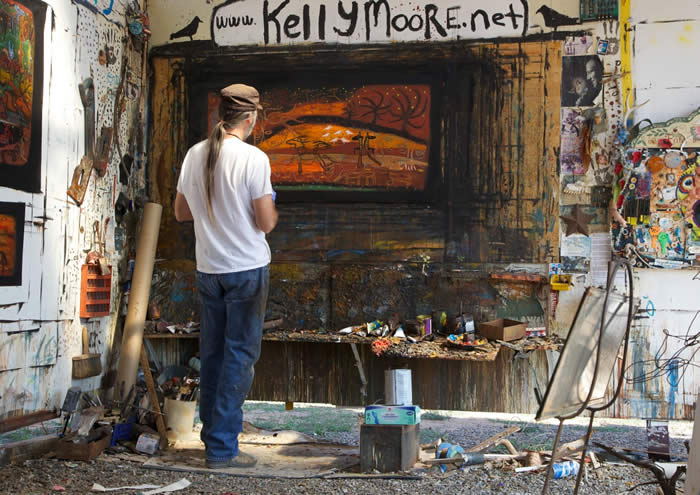 Painting august 2012
foto by kat livengood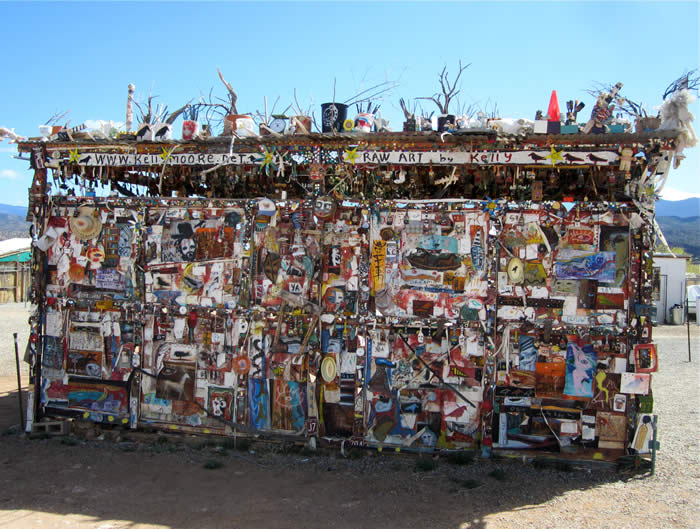 Dark Bird Palace Back Side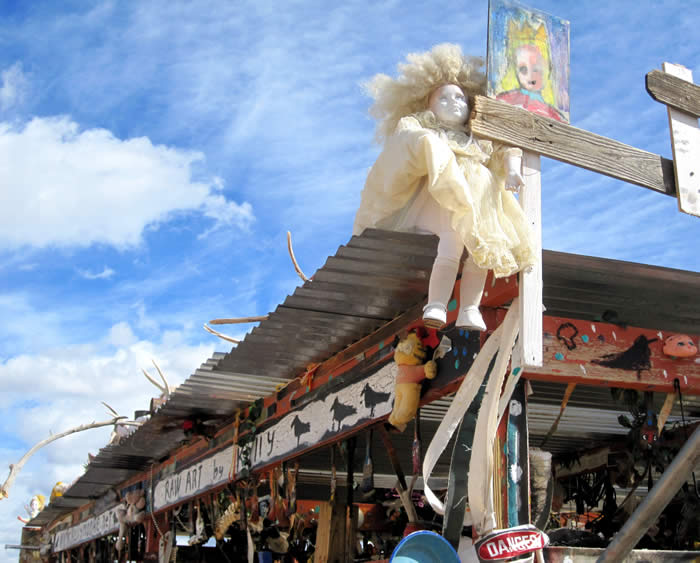 Lost Child sits on the Dark Bird Palace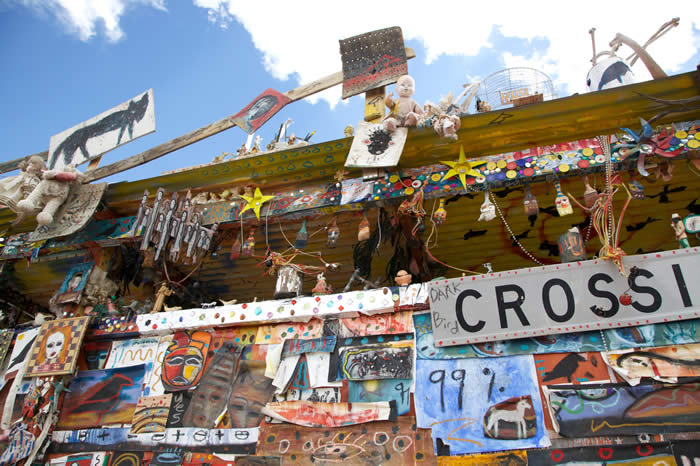 Lookn up the side of the Dark Bird Palace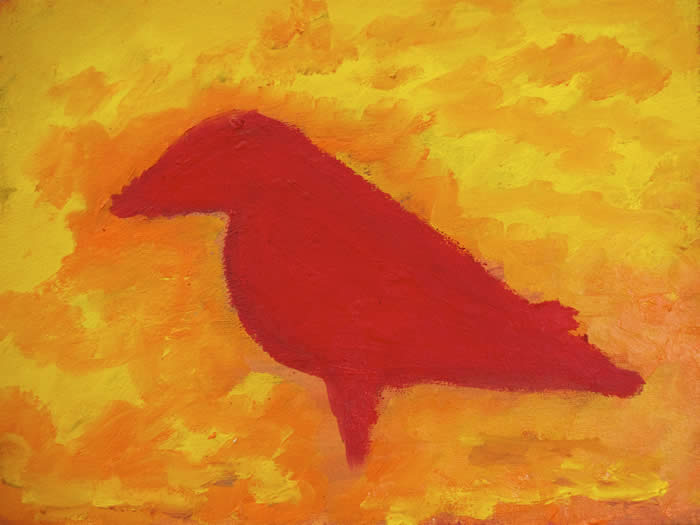 Red FInch of TEsuque Flea Market